We are so EXCITED for you!
The Arlington Catholic Engaged Encounter Weekend offers couples a unique opportunity to look at their commitment to each other in a deeper way as they prepare for marriage. It gives them the opportunity to focus exclusively on each other for a weekend in peaceful surroundings, free from the pressure and distractions of the outside world.
WE WANT TO BE to be a positive part of your engagement! We are an energized community of volunteer couples and priests whose common bond is our passionate belief in the sacrament of marriage and family life. We provide a working weekend retreat format designed to create a focus on private couple communication. Attendees are couples of all faiths – usually planning to marry in the Catholic Church. Last year more than 20,000 couples participated in Catholic Engaged Encounter Weekends throughout the country.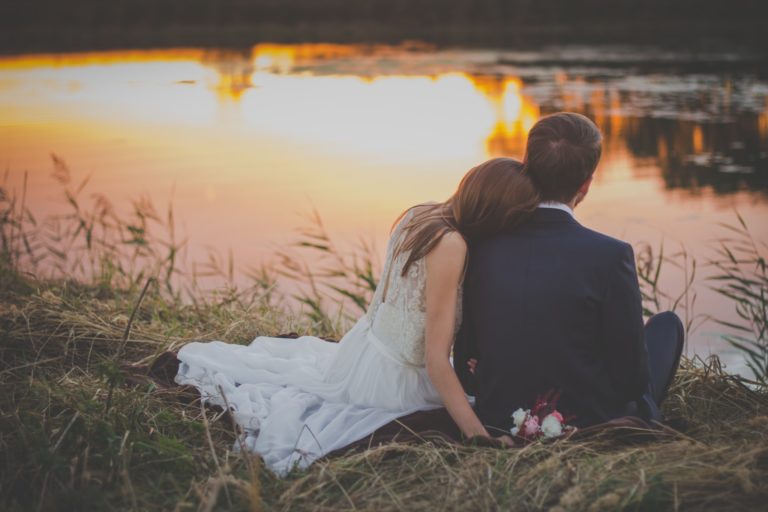 Our local community has been serving the Northern Virginia area for over 40 years. Most of the couples that attend our weekends live in the Washington DC Metro Area, but we warmly welcome any engaged Catholic couple that needs to complete a pre-cana marriage preparation program.
Arlington CATHOLIC ENGAGED ENCOUNTER weekends take place at the Dulles Airport Hilton Hotel in Herndon, VA. The weekends start on Friday at 8:00 pm and continue to about 2:00 pm on Sunday. The cost is $390 per couple, includes all materials, 2 nights lodging and all meals on Saturday and breakfast on Sunday *.
*Due to the current measures in place to respond to the COVID-19 crisis, Catholic Engaged Encounter VA is making changes to the structure of the weekends approved by the Diocese of Arlington and within the guidelines issued by the state of Virginia. Please contact us for more details.
We hope to see you this year!  If none of our dates work for you, perhaps the Baltimore, Washington D.C. or Richmond Engaged Encounter communities may have a date for you. Click on the links above to visit their sites.
Scholarships are available.
2022 ARLINGTON CATHOLIC ENGAGED ENCOUNTER CALENDAR
The following TERMS and CONDITIONS apply while registering for and attending the Arlington Engaged Encounter weekend.
We hope to see you this year!  If none of our dates work for you, perhaps the Baltimore, Washington D.C. or Richmond Engaged Encounter communities may have a date for you. Click on the links above to visit their sites.
"We highly recommend the Catholic Engaged Encounter weekend! It was such an enriching experience for us as a couple. We left it feeling strengthened, while also feeling closer to each other and to God. You won't regret it at all."
~VyVy and Bobby February 2020
"We will cherish this weekend for the time it gave us to REALLY come together."
~Bethany and Matthew November 2019
Our community is always looking for charitable people to donate their time and talents to our ministry.
We often reach out to ask for prayers for the engaged couples that attend our weekend. Each couple on the weekend receives a prayer card with the names of Prayer Couples praying specifically  for them. This ministry can be fulfilled from the comfort of your own home!
If you have a strong call to serve our community, you and your spouse may be interested in serving as a Presenting Team Couple. Serving as a team couple involves writing talks on topics using your personal marital experience. To serve as a team couple, you and your spouse must be a couple in good standing with the Catholic Church.
If you would like to be a face in our community, but aren't ready to be a presenting couple you may be interested in serving as a Welcome Couple, arriving before the weekend starts to help registrations of the engaged couples at the hotel, or a Witness Couple, who kick off each weekend with a 5 minute testimonial to relax everyone and set a positive tone.  These commitments involves an hour or two of your time, but serves as a warm welcome to the engaged couples we serve.
If your talents are not listed here, we'd still love to have you join us in this ministry.
Our community relies on the generous support of individuals like yourself to make our weekends accessible to all engaged couples. Couples with financial hardships are offered scholarships out of your generosity to make a their weekend possible.
If you feel called to support our ministry financially, please use the link below to give within your means. Our community appreciates your consideration and support!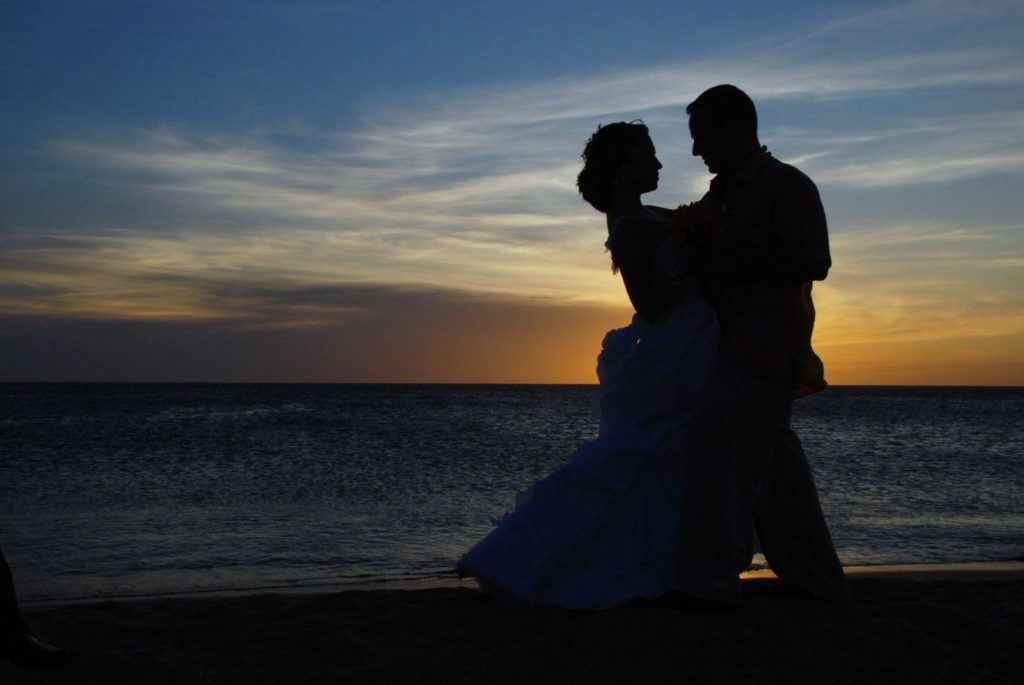 Please contact us if you have any questions. We're looking forward to hearing from you!